Where Productivity Takes Flight
Increase visibility, throughput, and data accuracy with MRO Live's floor to system  integration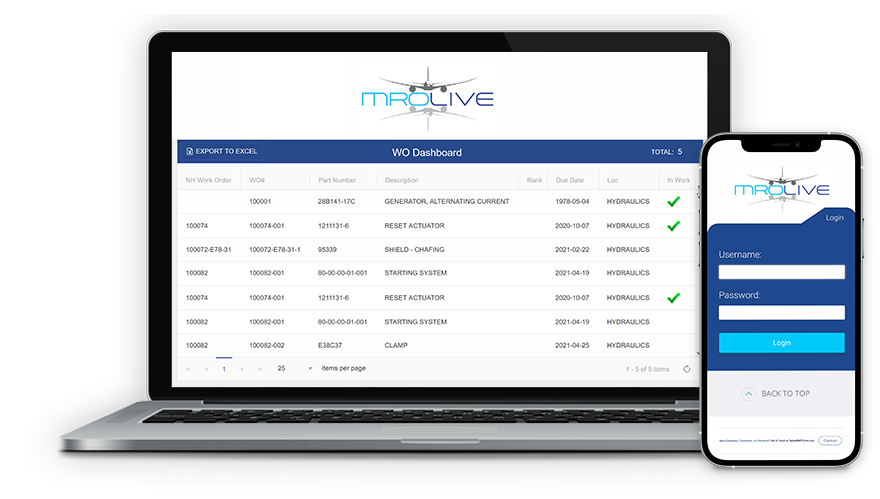 MRO Live's specialized integration is built for aviation with a focus on supply chain,  logistics and operations. We provide user friendly, web based applications to ensure the collection of critical data in complex, high volume environments. MRO Live drives efficiencies with scheduling based prioritization and real time data feeds.
User Acceptance is a Breeze with Web Based Applications that allow Rapid Updates, Grouping, & Batching of Data.
Dynamic design ensures our applications can be used on any operating system and any hardware.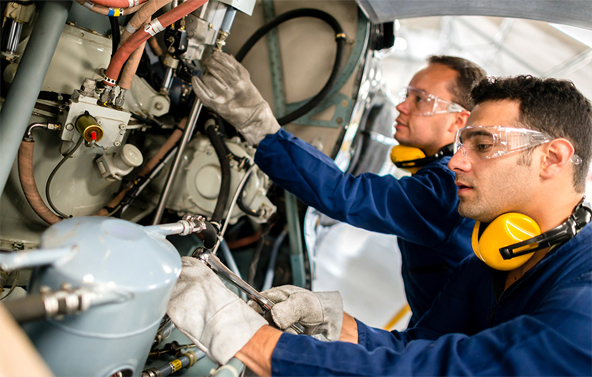 Easily view and queue all inventory across the supply chain for Repair Orders i none centralized dashboard
Quickly update Repair Orders as vendors provide updates on schedules and pricing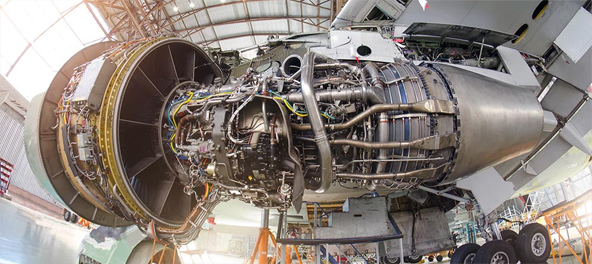 View and Manage Work Order assignments, schedules and priority
automated scheduling for complex assemblies
Live data feeds to the shop to drive priorities
Toll Gate Analysis for easy viewing of top assemblies and related components and tasks

Part Tracking
Powered by Input Logic TM  seamlessly update inventory with intuitive interfaces ensuring timely, accurate data feeds across the supply chain
Group, transfer and validate inventory in batches for enhanced efficiency
Stock Allocation
swiftly add, reserve, issue and un-issue Stock Lines to Work Orders with a simple scan.
Automated exception reports provided on screen to ensure the user is picking the correct inventory
Physical Inventory
Eliminate double entry and count sheets with barcoding's mobile compatible inventory counts
Correct counts and locations to keep inventory accurate and eliminate mislocated in inventory
Dock Receiving
A simple scan of an Airway Bill # and Dock Receiving will quickly create a receipt record
Automated priority based on customer demand guarantee the most critical parts are received first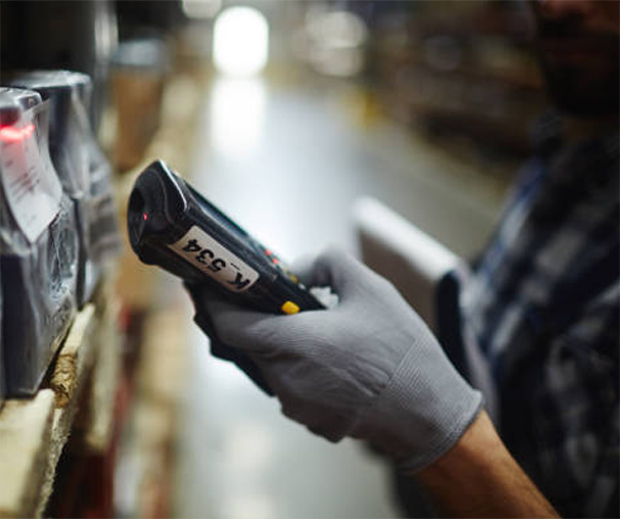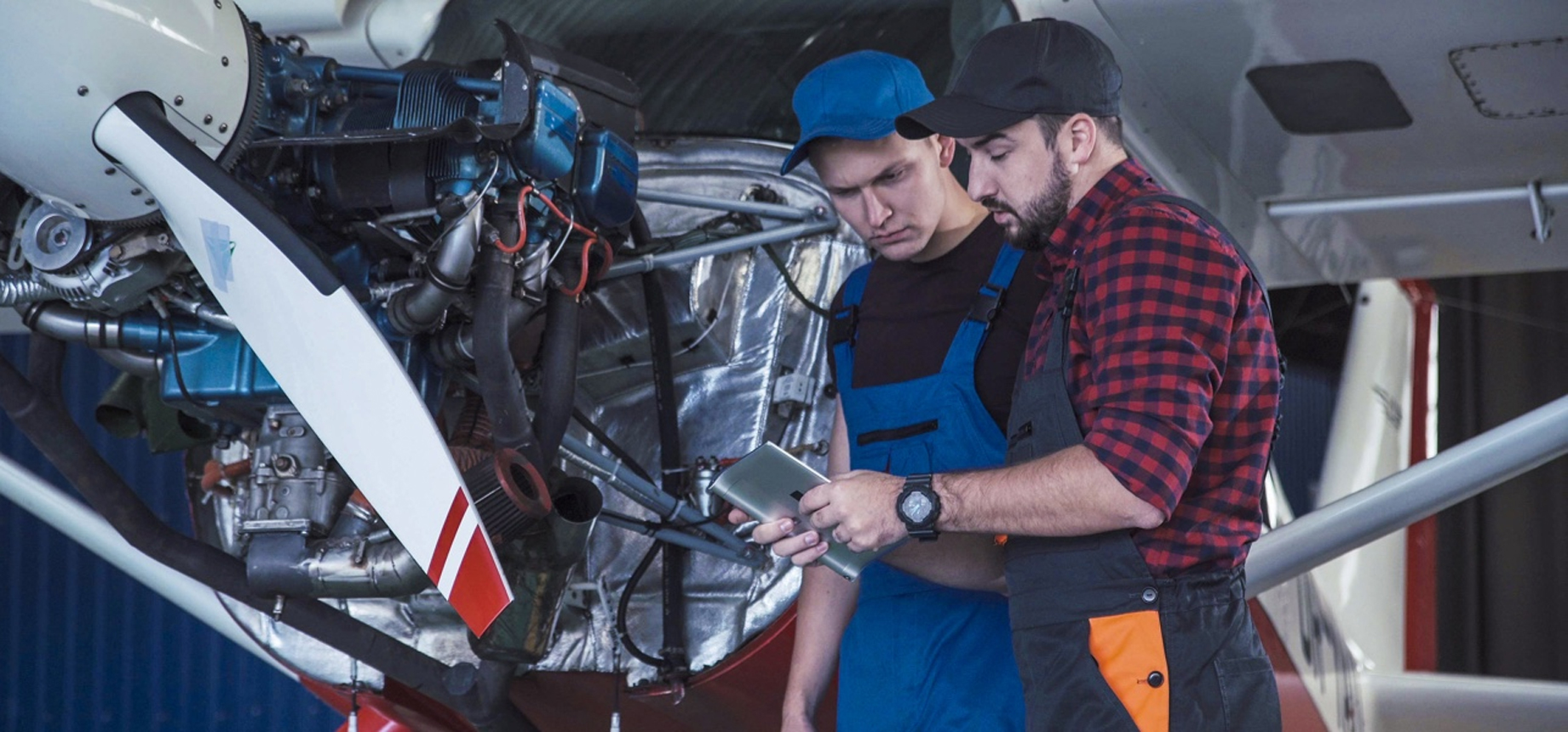 MRO live is dedicated to its roots in aviation. By understanding the challenges of a digital transition we constantly strive to make the most efficient products possible. With an extensive roadmap for new and enhanced products, MRO Live stays in touch with their clients to insure
we are providing the products and services necessary to drive the industry forward.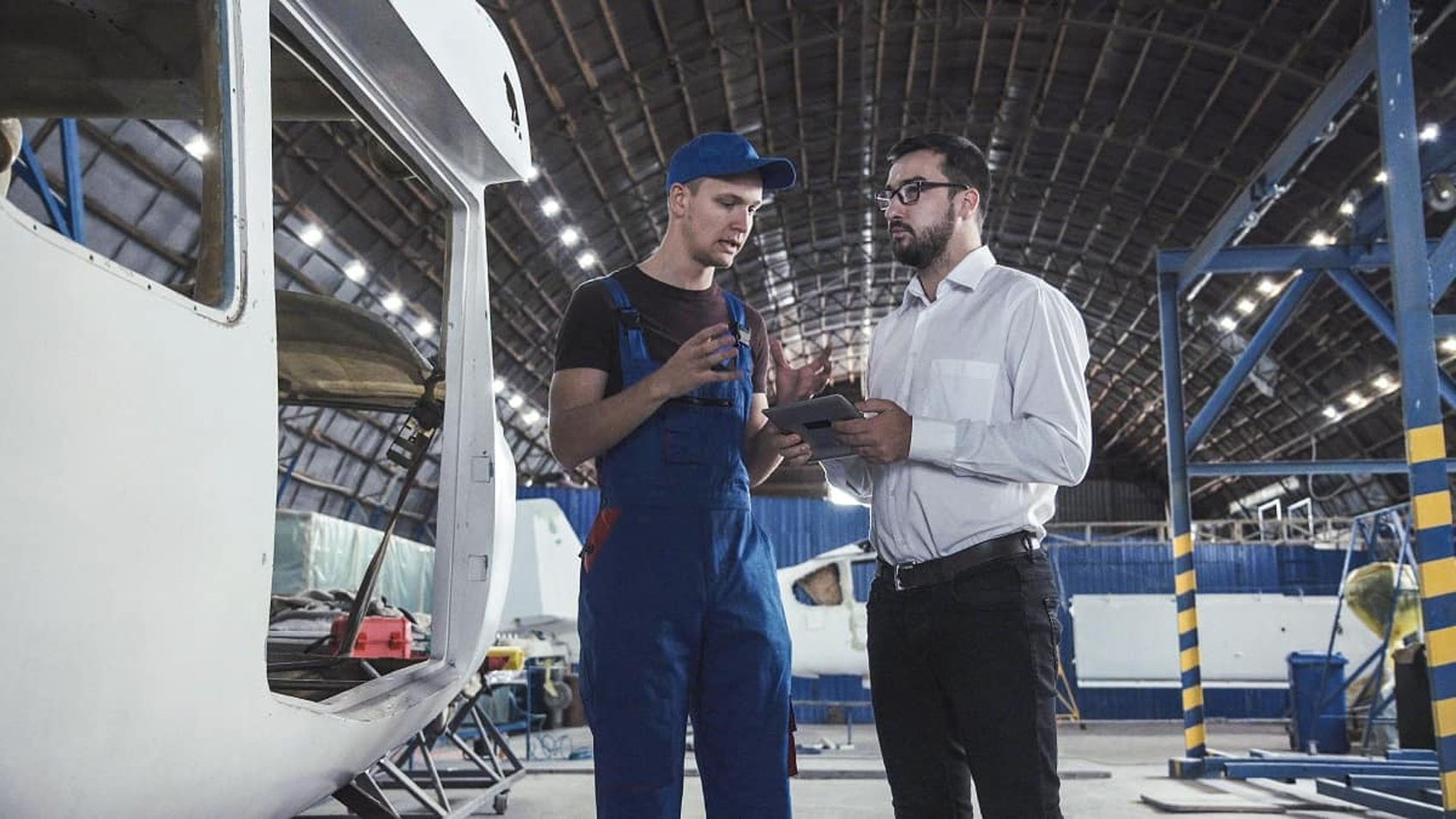 Focusing on engineering, lean, and six sigma principles MRO Live philosophy of continuous improvement provides our customers with the best practice processes and procedures setup and training are clear, structured and efficient

We offer services to import and update large amounts of data that is critical to building a quality ERP
Ensuring critical data is complete and correct will further drive the users as to what they need to do and increase throughput
Contact Us Today →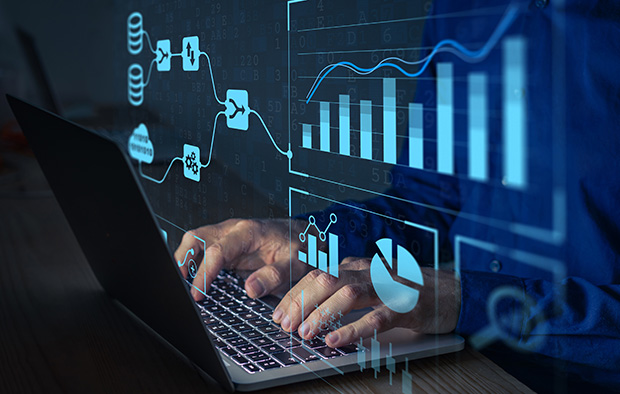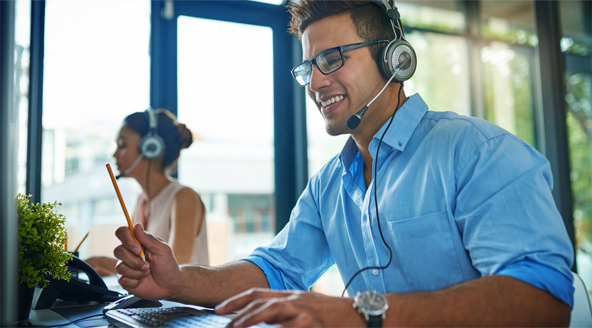 Services
Technical Support
In house customer support for any technical issues across MRO Live offerings.